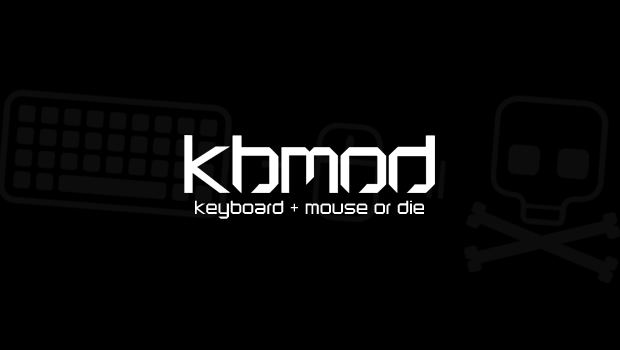 Published on October 22nd, 2012 | by Dan
2
CD Projekt RED Unveils New Cyberpunk RPG
While we were busy prepping for Extra Life, the team over at CD Projekt RED (most well known for the critically acclaimed series The Witcher) officially unveiled their next upcoming game: a futuristic cyberpunk RPG aptly titled Cyberpunk 2077.
Judging from the artwork posted on the site, be prepared for a very Bladerunner/Snow Crash 80's aesthetic. But lest you think CD Projekt RED is shamelessly ripping off prior cyberpunk standards, think again–the studio is working closely with Mike Pondsmith, creator of the pen-and-paper RPG "Cyberpunk" and a pioneer of the genre.
According to the press release, the game will follow many of the rules from Pondsmith's "Cyberpunk 2020" pen-and-paper game, refitted to suit a digital experience. The world will be a sandbox concept with the kind of movement, action, and decision-making freedom that defined The Witcher 1 & 2. Judging by some of the current wallpaper available (shown below), the game will pull no punches when it comes to gritty imagery and content either.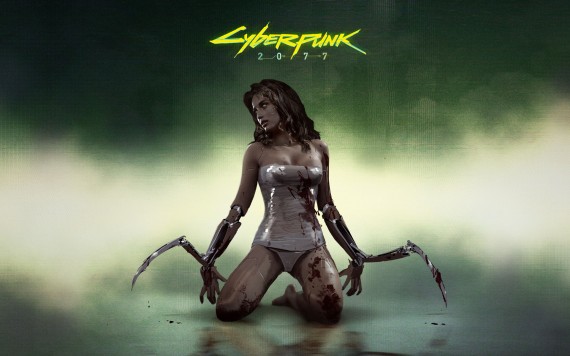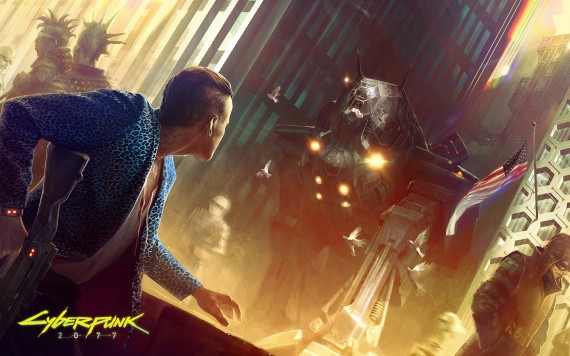 Although there aren't any in-game screenshots out yet, we would expect the graphics in Cyberpunk 2077 to push the boundaries of current PC hardware when it releases. The Witcher 2 is still one of the most graphically intensive games out there, despite being over a year old at this point. Hopefully CD Projekt RED is looking to continue pushing the envelope and set a benchmark for next-generation graphics cards.
No release date has been set, but you can read blogs and check out all of the announcement videos and artwork over at the Cyberpunk 2077 site.