News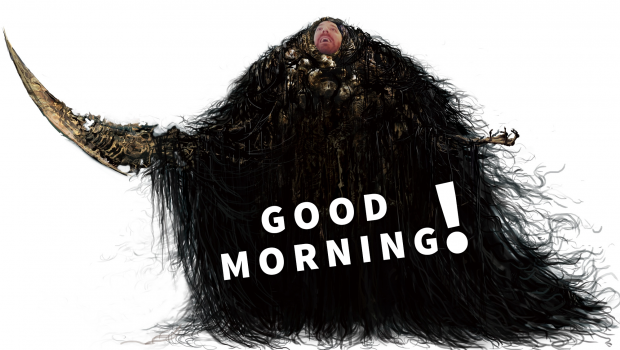 Published on May 28th, 2015 | by Dan
0
Good morning! Let's video game.
Good morning.  I'm now a whopping 7% through Witcher 3.  I can also confirm that Battlefield 4 hit registration is vastly improved!  Go check out the new patch, it is really fun with the many fixes and addition of gun game.  Now for news!
The dirtiest of bombs: Dirty Bomb is the new F2P shooter from Splash Damage (makers of the greatest shooter ever, Enemy Territory).  We've talked about it on more than a few podcasts and on June 2, you can hop in the open beta.  Go check it out!
Immature: Twitch has banned all Adult Only rated games.
Silence on cyberpunk: Witcher 3 has been a rousing success, but in case you'd forgotten, CD Projekt RED are working on an even more ambitious  game: Cyberpunk 2077.  If you were hoping for news on this now that Witcher 3 is out, you'll be waiting a couple years.  Seriously?
The daily basement: The Binding of Isaac: Rebirth is getting daily runs and leaderboards ala Spelunky.  I cannot wait for the Afterbirth expansion!
Building a better PC: We just put out our May Build Guides, but you won't find any of the insane creations from professional PC builders in them.  For that, check out this awesome look inside their world from PC Gamer.
Need for release:  Need for Speed is back this year, supposedly with a no frills, back to basics approach.  We'll see.  You can get the game on November 3rd. Supposedly.  If this leak is real.
That's actually it for today.  Although there aren't as many articles as some days, there is some interesting stuff here!  Check it all out and don't forget to chime in our forums.
Good talk.  See ya out there.