Events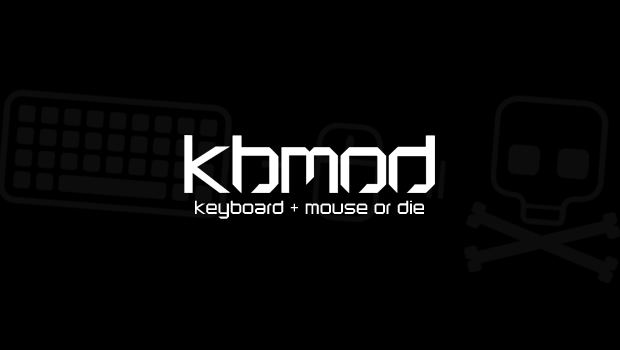 Published on November 19th, 2012 | by Dan
0
KBMOD Livestream Schedule: November 19-25, 2012

Thanksgiving week is here in the U.S., so fix yourself a generous plate of food and join us for this week's live streams! We won't have a stream this Thursday (Thanksgiving day), but we have added a new stream on Sunday mornings for the EU crowd and early risers. This stream will usually be hosted by Dan and will include Q&A with viewers and a random selection of laid-back games!
As always, you can tune in on the KBMOD Live page or right from our Twitch page. Make sure to follow our channel to get notified right when we're going live!
Monday (11/19) @ 10pm EST – The Grind with Dan: The Binding of Isaac
Tuesday (11/20) @ 9:30pm EST – Viewer Night: Call of Duty 4 or Black Ops 2
Wednesday (11/21) @ 9pm EST – The Bearded Gamer with Hex: Assassin's Creed II
Thursday (11/22) – No stream (U.S. Thanksgiving Holiday)
Sunday (11/25) @ 10am EST – The Sunday Constitutional: Q&A and Random Games
Sunday (11/25) @ 10pm EST – KBMOD Podcast Episode 70 LIVE!