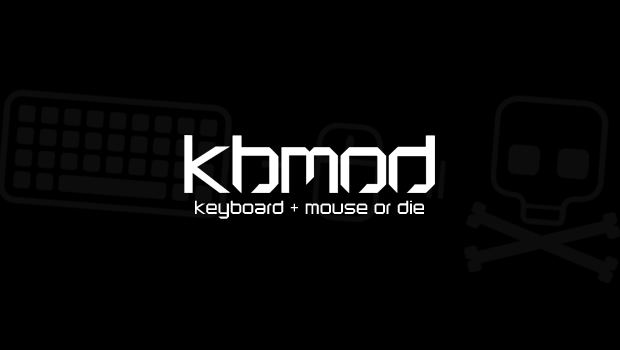 Published on December 12th, 2012 | by Dan
2
New SimCity Developer Video Shows Off Multi-City Features
Despite some early misgivings about its DRM scheme, SimCity is quickly becoming one of our most anticipated games of 2013. As we have highlighted before, Maxis has been slowly revealing more about the game in an ongoing series of videos on its SimCity YouTube channel. But up until now, we hadn't seen any of the game's multiplayer aspects shown off.
This most recent gameplay video again features Stone Librande, SimCity's lead designer, showing how you can work together with friends by inviting them to your region and building multiple cities that can utilize each other's resources. For example, you might build a casino or tourism city that buys power from your friend's city. Or maybe you provide garbage collection or a fire department for your friend's city to use. This feature certainly ups the depth and strategy of the game, as cities will be able to form symbiotic dependent relationships.
Even though we'll have to use Origin to play it, SimCity is increasingly looking like a pre-order purchase, rather than a wait-and-see. Who knows, we may be seeing you in KBMOD Country when the game releases on March 5th!