Events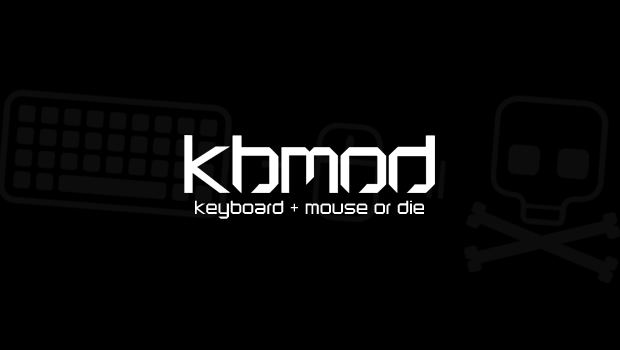 Published on January 29th, 2013 | by Dan
0
KBMOD Livestream Schedule: January 29-February 3, 2013
Unfortunately this post is a day late this week, but we still have a lot of streams left to go! Tonight we will be playing Team Fortress 2 with you, the viewers. Wednesday sees Chezz hopping into some Blacklight: Retribution to test out the new weapon system. On Thursday, we start a playthrough of Grand Theft Auto: Vice City with Hex. Dan will be gaming and answering your questions Sunday morning, and then episode 78 of the podcast Sunday night!
As always, you can tune in on the KBMOD Live page or right from our Twitch page. Make sure to follow our channel to get notified right when we're going live! If you enjoy our streams and want to show your love for KBMOD, you can also become a paid subscriber to our Twitch channel! For $4.99/month, you get a completely ad-free experience on our channel and a special subscriber icon next to your name in the chat.
Tuesday (1/29) @ 9:30pm EST – Viewer Night: Team Fortress 2
Wednesday (1/30) @ 10pm EST – Chezz's Church of Cheezus: Blacklight: Retribution
Thursday (1/31) @ 9pm EST – The Bearded Gamer w/ Hex: GTA: Vice City
Sunday (2/3) @ 10am EST – The Sunday Constitutional w/ Dan: Q&A and Random Games
Sunday (2/3) @ 10pm EST – KBMOD Podcast Episode 78 LIVE!