Events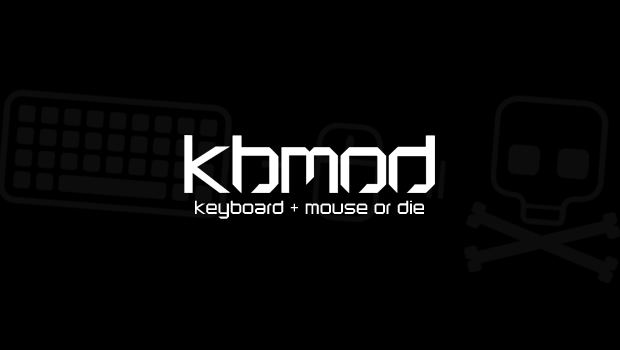 Published on January 7th, 2013 | by Dan
0
KBMOD Livestream Schedule: January 7-13, 2013
Our livestream lineup is bursting at the seams with exciting shows for you almost every night this week! The Grind leads off tonight with Episode 2 of The Walking Dead, followed by our debut of a new late night show with our own Mark a.k.a. NikonPunch! Tomorrow's Viewer Night hits up the timeless classic, Call of Duty 4, while Hex and Nick Fenton explore some XCOM multiplayer on Wednesday. We head into the weekend with Chezz and Sleeping Dogs, and as always, we end the weekend with another live episode of the podcast!
As always, you can tune in on the KBMOD Live page or right from our Twitch page. Make sure to follow our channel to get notified right when we're going live! If you enjoy our streams and want to show your love for KBMOD, you can also become a paid subscriber to our Twitch channel! For $4.99/month, you get a completely ad-free experience on our channel and a special subscriber icon next to your name in the chat.
Monday (1/7) @ 9:30pm EST – The Grind w/ Dan: The Walking Dead Episode 2
Monday (1/7) @ 11:59pm EST – Late Night w/ Nikon: Smite
Tuesday (1/8) @ 10pm EST – Viewer Night: Call of Duty 4
Wednesday (1/9) @ 9pm EST – The Bearded Gamer w/ Hex: XCOM: Enemy Unknown multiplayer w/ Nick Fenton
Thursday (1/10) @ 10pm EST – Chezz's Church of Cheezus: Sleeping Dogs
Sunday (1/13) @ 10am EST – The Sunday Constitutional w/ Dan: Q&A and Random Games
Sunday (1/13) @ 10pm EST – KBMOD Podcast Episode 75 LIVE!