News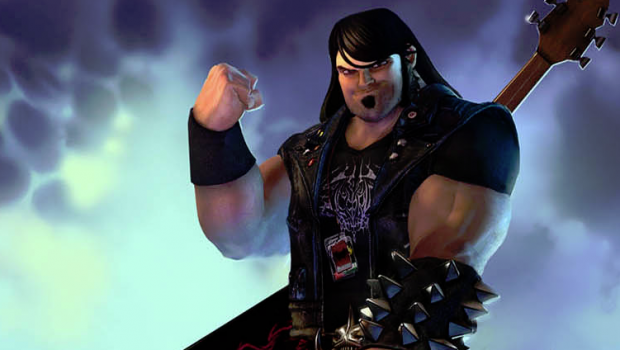 Published on February 20th, 2013 | by Nick
1
Brütal Legend Finally Comes to PC, Multiplayer Beta is Live
The Double Fine action/RTS title Brütal Legend is now available for purchase on the PC via Steam. If you missed this former console exclusive, the game consists of an over-the-top world crafted by everything heavy metal. Expect lots of leather, chrome, air guitar and even guest appearances from a few metal legends.
Brütal Legend will have a $20.00 price point upon release. The game comes out on February 26th but pre-purchase includes a 25% discount, along with early access to the multiplayer beta (which is currently live) and of course exclusive Team Fortress 2 items:
The Brütal Bouffant – This brutally heavy all-class sideburns and mullet combo was hand-sheared from the manes of Icelandic headbangers, woven with sigil-encrusted knitting needles of occult significance, and air-mailed straight out of hell.
The Shred Alert (taunt) – Harness the unholy power of the Dark One (Yngwie Malmsteen) and crush your opponents with blistering riffs, lava-hot licks and emotionally crippling power ballads.
As of this posting, the beta is relatively bare bones. It offers very little in terms of PC options, but developer Double Fine has already addressed these issues in a blog post. Along with the noticeable upgrades from the console version, Double Fine will be tuning the game as they go and making changes such as unlocked framerates, higher quality shadows, and the ability to change draw distance.