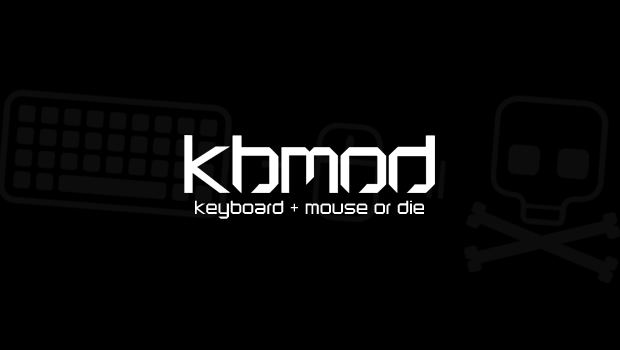 Published on February 5th, 2013 | by Dan
2
DayZ Standalone Devs Release 15 Minute Video Walkthrough
It is no secret that the DayZ standalone is one of the most anticipated games of 2013. Until now we've had only delay announcements along with a few screenshots of the game and minimal information on new mechanics.
Now we have much more than that. We knew Bohemia was already doing internal beta tests, but now you have a chance to see just how far along the standlone is compared to the ARMA II mod. The video below is 15 minutes of footage that includes tons of changes and explanation from Dean "Rocket" Hall and Matt Lightfoot.
The very first thing you'll notice is that the menus look and work like menus should. All your normal options are present and have been streamlined. The server browser is more robust with quick join options and favorites. Rocket covers character customization and the addition of item slots for each clothing piece (like an RPG), rather than the limited ARMA II inventory system. As for the inventory screen itself, they are not yet showing how the revamped system looks.
The map has also been changed up in certain ways, such as the addition of swamp areas and a new small island Utes from ARMA II that wasn't in the DayZ mod. There are also other map changes coming but Rocket didn't want to get into too much detail yet.
Loot has also had sweeping changes. Things no longer spawn in obvious piles but it can be spread throughout buildings. It can even be hidden behind objects adding a true feel of scavenging that was already a defining feature of DayZ. You won't be able to quickly fly through buildings anymore and ascertain everything useful in a fast sweep. This should add even more realism and need for awareness in an already intense game. In an attempt to slow down hacking, loot now spawns server side rather than client side, hopefully preventing the rampant duping and item spawning from creeping into the standalone.
Rocket does add that there is still no date for open beta tests or public invites, let alone a release. Definitely check out the video above to get a taste of what has changed and keep your eyes peeled on the DayZ Developer tumblr for more information.