Events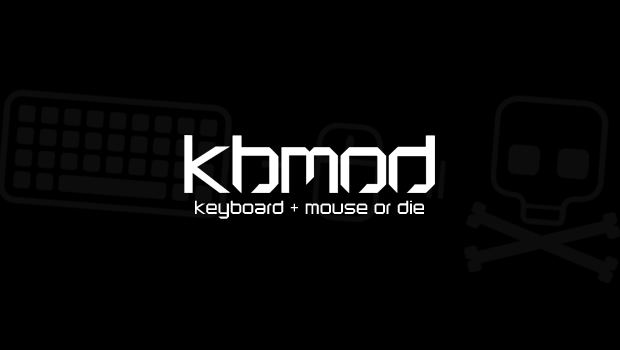 Published on February 5th, 2013 | by Dan
0
KBMOD Livestream Schedule: February 5-February 10, 2013
Unfortunately this post is a day late yet again and we apologize. The streams are slightly off kilter this week due to sportsball but we have a lot of awesome stuff planned for you! Tonight begins a playthrough of Spec Ops: The Line on Dan's show, so tune in for more hard choices and feels. Tomorrow we are having a big launch stream for Special Forces: Team X! Hex, Dan, Chezz, other KBMOD members and special guests (possibly EatMyDiction1 and Gassy Mexican) will be playing the new, fast paced shooter from Zombie Studios. Chezz is picking up SFTX again Thursday for more third-person, head popping action. Sunday morning brings Q&A with Dan and Episode 79 of the podcast is Sunday night.
As always, you can tune in on our Twitch page. Make sure to follow our channel to get notified the moment we're going live! If you enjoy our streams and want to show your love for KBMOD, you can also become a paid subscriber to our Twitch channel! For $4.99/month, you get a completely ad-free experience on our channel and a special subscriber icon (and soon new emoticons!) next to your name in the chat.
Tuesday (2/5) @ 9:30pm EST – The Grind: Spec Ops: The Line Night 1
Wednesday (2/6) @ 9pm EST – Special Forces Team X Launch Stream
Thursday (2/7) @ 10pm EST – Church of Chezzus Worships in SFTX
Sunday (2/10) @ 10am EST – The Sunday Constitutional w/ Dan: Q&A and Random Games
Sunday (2/10) @ 10pm EST – KBMOD Podcast Episode 79 LIVE!