News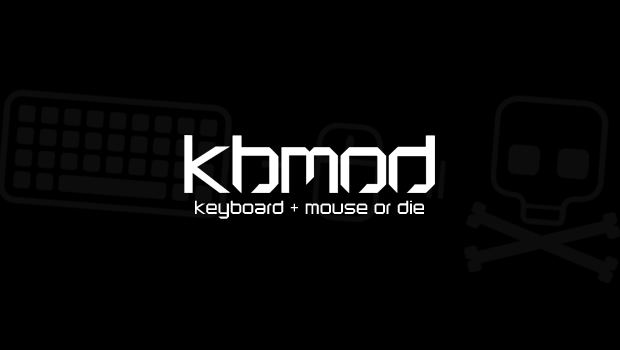 Published on February 25th, 2013 | by Dan
4
The KBMOD Uplink: February 25, 2013 – Bit.Trip Runner 2, Command & Conquer, Skyrim, Telltale Games
Time for that Monday Uplink. Today we have Skyrim mods, Bit.Trip Runner 2, Command and Conquer and some news from Telltale Games. Read on for the links!
-We never tire of amazing Skyrim mods around here and this one is no exception. I don't think I've ever seen lighting quite as good as this in any of the myriad of graphical Skyrim mods out there. Check out RealVision ENB v1.3 on max settings in the video below:
-Listen up, Walking Dead fans, Telltale has some news for you. No, I'm sorry, it isn't season 2 releasing next week. Calm down. I want to know what happens to Clementine too! Season 2 is confirmed to be a ways off still in this article from PCGamer, but there is more content coming in the interim. Telltale has dropped hints that some sort of side story game maybe coming to tide fans over. A story for the characters we left alive or in unknown states perhaps? Who could possibly be in this? Without spoiling a lot of season 1, I don't want to speculate anymore. Keep your eyes open for more news on this, it may just tide you over for season 2.
-Anyone that played Bit.Trip Runner or any of the other Bit.Trip titles knows that you are going to get great music and a lot of frustration with these titles. So we are streaming the sequel to Bit.Trip Runner tomorrow night on Twitch to satiate the need for both. If you want to see and hear what the game is all about, dig this awesome trailer below:
-Lastly we have some news on what we thought was a dead and ruined RTS franchise in Command & Conquer. PCGamer seems to think there is some promise in the free-to-play iteration of the game currently in development. The game had all the bugs of an alpha build, but in the hands-on look at the game, they say it has recaptured the feel of the old classics in the series. There are also plans to eventually include single player campaigns in the game and ever expanding content that may cover the Tiberium Sun and Red Alert worlds. Are you excited to see this series make a comeback? I always favored the pacing over Starcraft back in the day, we shall see if they can make it work in the free-to-play world.