Events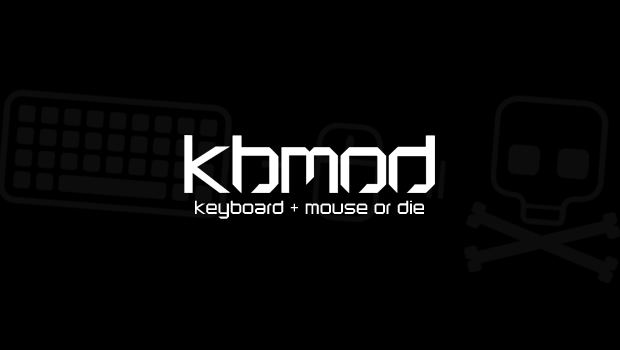 Published on March 4th, 2013 | by Dan
0
KBMOD Livestream Schedule: March 4 – March 10, 2013
SimCity is here on Tuesday and that means it will dominate streams this week, but hopefully we can offer some variety for you as well. Tonight we continue Alan Wake on The Grind. Nikon follows up afterwards with some fast paced Shootmania Storm. Tuesday brings the SimCity launch stream as KBMOD as a whole dives in to the world of City planning and regional politics. Wednesday brings more SimCity, or (if reviews favor the PC version) Tomb Raider. Thursday, Dan is subbing in for Chezz as he will be hosting the SimCity launch on Tuesday. On Friday, Blackliteattack will have a hard time equaling his hilarious performance on last week's emulation station, but he'll damn well try! I highly encourage you checking out BLA every week. Sunday of course brings the morning stream and the podcast with yet another guest.
As always, you can tune in to all these streams on our Twitch page. Make sure to follow our channel to get notified the moment we're going live! If you enjoy our streams and want to show your love for KBMOD, you can also become a paid subscriber to our Twitch channel! For $4.99/month, you get a completely ad-free experience on our channel and a special subscriber icon and custom twitch face emoticons next to your name in the chat.
Monday (3/4) @ 9:30pm EST – The Grind: Alan Wake (Night 3)
Monday (3/4) @ 11:59pm EST – Late Night w/ Nikon: Shootmania Storm
Tuesday (3/5) @ 9:30pm EST– Launch Night: SimCity w/ the KBMOD Crew
Wednesday (3/6) @ 9pm EST – The Bearded Gamer w/ Hex: SimCity or Tomb Raider
Thursday (3/7) @ 10pm EST – Church of Chezzus Special with Dan: WTF
Friday (3/8) @ 11:59pm EST-Midnight Emulation Station w/ Blackliteattack: Ocarina of Time
Sunday (3/10) @ 10am EST – The Sunday Constitutional w/ Dan: Q&A and Random Games
Sunday (3/10) @ 10pm EST – KBMOD Podcast Episode 83 /w a special guest LIVE!