Community Content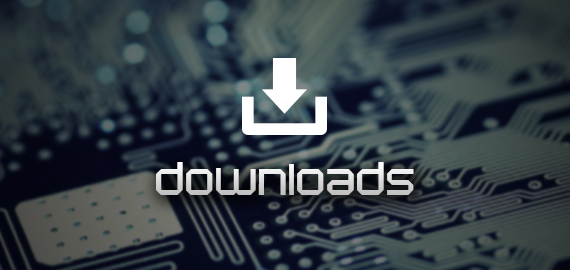 Published on April 3rd, 2013 | by Brandon
10
KBMOD Mobile Wallpapers Now Available!
Hello everyone, Brandon W. here, your KBMOD graphic artist!
I recently did a little poll on twitter to see if anybody would be interested in some KBMOD mobile wallpapers. The response was overwhelming and I've made 5 different versions to start. I've included 2 versions of each wallpaper, one for your lockscreen (with the logo) and one for your background (without the logo). I don't have an Android device so I'm not 100% how those wallpapers will turn out, I'd appreciate your feedback through my twitter: @oo7plasma. Desktop versions are coming very soon, enjoy!
Download Links:
> iPhone 4/4S & iPod Touch 4th Gen – Lockscreen | Background
> iPhone 5 & iPod Touch 5th Gen – Lockscreen | Background
> Samsung Galaxy S3 (Or any 720×1280 phone) – Lockscreen | Background
> Nexus 4 – Lockscreen | Background
> Nexus 7 tablet – (fixed versions are being created)