Events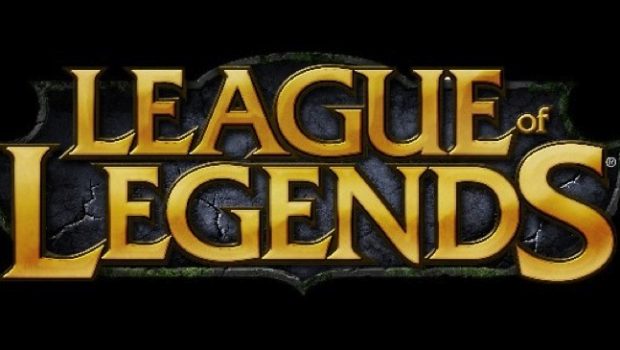 Published on October 18th, 2014 | by Fedzski
0
Community Event: League World Finals Viewing Party!
The League of Legends  Grand Finals are taking place tomorrow in Seoul, Korea.  For the past month 16 teams from across the world have been fighting each other to reach this point. Samsung White from Korea and Star Horn Royal Club from China are our two finalists this year.
Samsung has had a much easier time following up to the finals, only losing one game to NA team Team Solo Mid.  On the other hand their Chinese opposition have had quite a difficult time on their side of the bracket.  Needless to say, the finals between these two teams should be super hype!
To celebrate this massive event in eSports and in PC gaming, KBMOD will be hosting the finals on our own Twitch channel tonight at 11:45pm PST (2:45am EST). So if you will be watching the finals why not come watch it with the rest of the KBMOD community and chat with those who are willing to stay up, or wake up early enough for some great League games! I hope to see you all in a few of hours.