News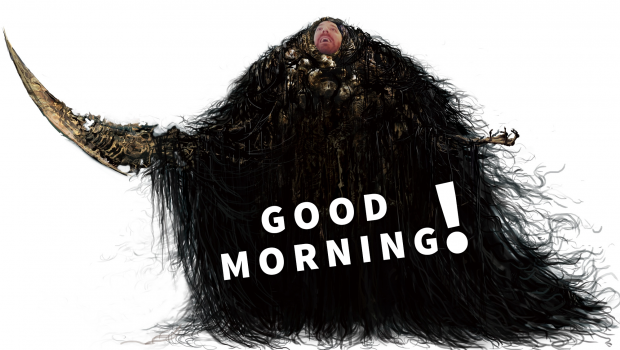 Published on July 29th, 2015 | by Dan
2
Good morning! Let's video game.
I am back after a few days off the morning post grind. For future posts, there will not be morning posts on Mondays, but do expect them every other weekday. Now, let's get to the news!
Windows 10 is here: Windows 10 has released today and some people have already gotten the roll out. Let us know in the comments if you've already installed!
Blues and Bullets: Did you love Telltale's Walking Dead? Do you like film noir? Well, you need to get your hands on Blues and Bullets. Check out our review to see what we think of it!
They pull me right back in: MAFIA 3 will be revealed at Gamescom on August 5. We saw the website registered a month ago or so, but it is good to know the game truly exists. The Mafia series is awesome, by all accounts, so a new addition should be great.
A falling out: Fallout 4 will not launch with mod tools in November. This has been done to make the base game as high quality as possible. The mod tools will land some time in 2016.
Witcher+: NG+ is coming to Witcher 3 and now CD Projekt RED have detailed what that will actually entail. The level sync is particularly awesome, essentially giving a base level for NG+.
King's Quest returns: King's Quest is back, in a sort of HD remix edition. This is a legendary franchise and to see it redone properly is amazing, especially with Activision involved. Check it out!
Drugs are bad: We discussed the controversial, new ESL drug testing policy on the podcast. Check out the video here and let us know what you think of the new policy.
Level up: Rockpapershotgun put out a lot of lists. Now they debate the best level in PC gaming history. What do you think is the best level of all-time?
That's it for today! Definitely check out all the new content on the main page. We'll be live tonight on Twitch with some video games for you.
Good talk. See ya out there.