Build Guides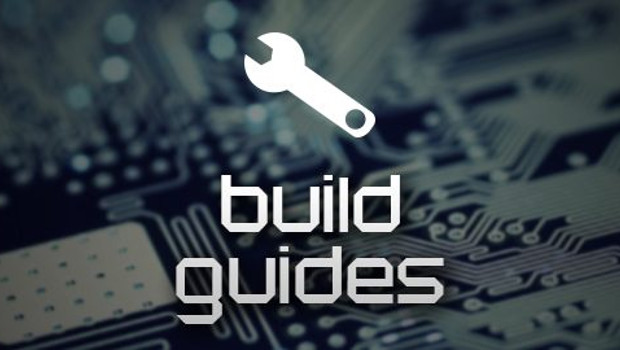 Published on July 3rd, 2017 | by Brandon
0
PC Build Guide – July 2017
Welcome to the July 2017 version of our PC build guides. We have implemented hard price limits ($800, $1400, $2000) on ourselves and have had to make trade-offs with each build. Your personal budget will likely be flexible, but we hope this article will give you a baseline. You can of course spend more or spend less, but you often run into a case of diminishing returns at either end. Please keep in mind that pricing information is immediate and may not necessarily reflect real prices by the time you have read this article.
This month, each build sees some minor changes as we make adjustments due to many video cards being out of stock or rising in price.
The Essentials ($800)
The Enthusiast ($1400)
The Professional ($2000)
Have a suggestion? Leave it in the comments!