Uncategorized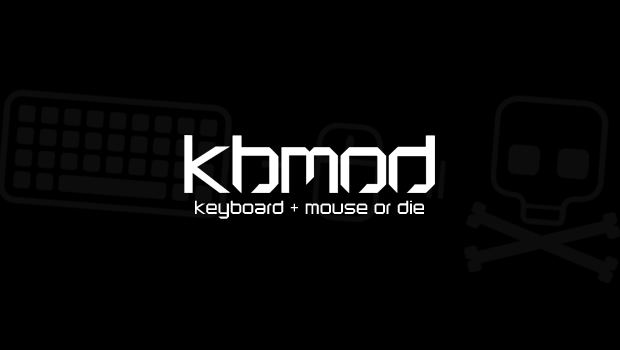 Published on May 23rd, 2011 | by Dan
0
>Got an old (and I do mean old) PC? Crucial wants to buy you a new one.
>Found this over at maximumpc. Crucial (the RAM and SSD company) is having a contest for those with old PCs. Basically if you have an old PC Crucial wants to know about it, as well as memories with it and all that sort of thing. Good luck!
Kbmod is not associated with this contest or Crucial. We just want you to win stuff.