Uncategorized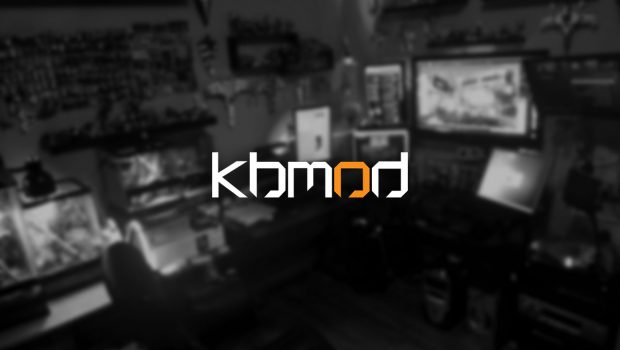 Published on June 8th, 2017 | by seanbutnotheard
0
The New Forum Is Now Live!
Hi gals and girls,
Well it's been a while since we took the forums down, and we've been throwing around the idea of bringing them back pretty much ever since they went down. Rather than keep all the old content, however, we decided to start a fresh new era of KBMOD using a brilliant forum system called Discourse. The beauty of Discourse is that when you log in you immediately get a sense of what conversations have been active recently so you can jump in and participate right away. There is still the old category-based view too, of course, so that you can just browse and read by topic if you prefer.
Just to re-emphasize: You'll have to make a new account, we didn't keep the old ones. The community has undergone a lot of changes in the last couple of years, so it made sense to begin from scratch.
We're still working out the kinks and making sure it is convenient and fun to use. So please bear with us and give us any feedback you might have in the "Site Feedback" category.
So if you like games, tech, media, pop tarts and other sandwiches, or just chatting with new and old friends, our forum is the place for you. Sign up today or may Gaben have mercy on your soul!