Uncategorized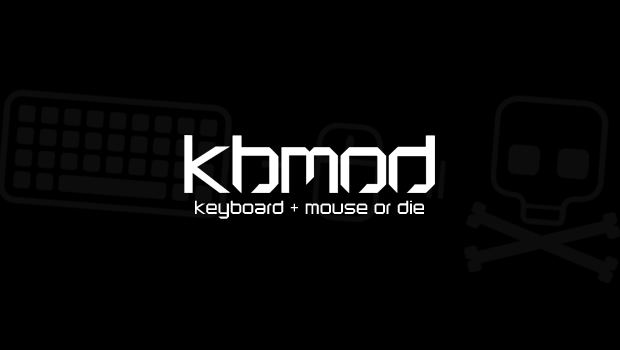 Published on June 30th, 2011 | by Brandon
1
>Activision Hosting Two-Day Call of Duty Event
>Undoubtedly inspired by the wild success and growth of Blizzard's yearly BlizzCon event, Joystiq reports today that Activision has just announced a two-day Call of Duty event in Los Angeles on September 2-3.
Call of Duty XP, as it's being called, sounds like a CoD fanboy's dream. Features include a $1 million tournament, a life-size reconstruction of The Pit from Modern Warfare 2, a paintball stadium modeled after Scrapyard from Modern Warfare 2, and a real-life Burger Town restaurant. Also, though I'm not always Activision's biggest fan, they deserve to be commended for donating all the proceeds from this event to charity.
So what do you think? Is this an over-the-top breeding ground for raging console fanboys, or is this something you would actually attend?
You can read more at the official Call of Duty XP site
here
.