Uncategorized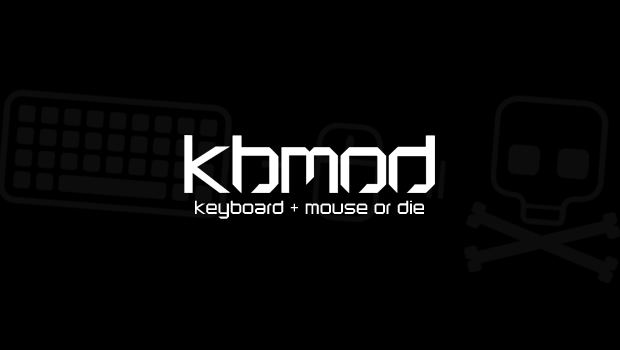 Published on June 22nd, 2011 | by Bob
0
>EA Origin: No Wang's Allowed
>Tom's Hardware shares a gem this morning: EA's rebranded store, Origin, is blocking registration of users with names that appear on their list of blocked words.
A Reddit user, Spik3ballon posted that he's unable to use his real name, Wang.
This probably means even more hard times for Rep. Anthony Weiner.