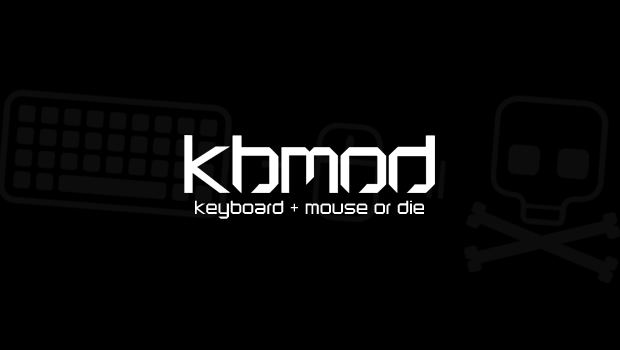 Published on June 9th, 2011 | by Aplfisher
1
>Electric Machetes…what else needs to be said?
>
I've been drooling over Dead Island ever since that
jaw dropping trailer
hit the internet a few months ago. The gameplay, from what I've seen so far, looks absolutely brutal (in the violence department) and has even drawn concerns from some gamers that the title may end up being banned in certain countries. PC Gamer has nabbed some beautiful screenshots from a co-op session of the game and has confirmed that the holy-shit-that-sounds-epic Electric Machete weapon will 100% be available for use in that game mode. I know this isn't earth shattering news but I really just wanted an excuse to talk about this game and post some erection inducing screenshots. You're welcome.