Uncategorized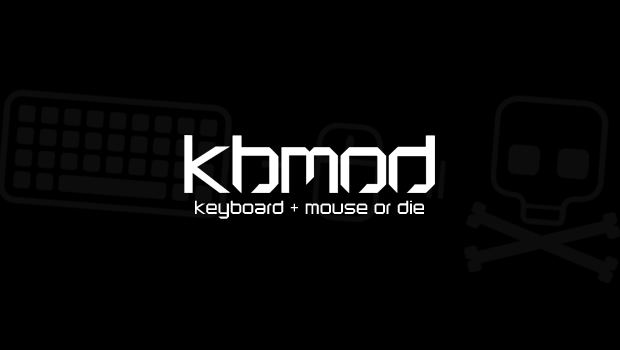 Published on June 20th, 2011 | by Dan
3
>First Portal 2 DLC that You Can't Have
>I don't know whether to take this as an ominous sign or not. The first 10 levels of Portal DLC have been released. Most of you can't have them. They are only available to those with the Razer Hydra motion control system.
God help us all.
Motion Control is what made the X-box a joke, and the
Kinect
is slowly ruining any chance at real gaming on a console (
yay
!). I don't really care that only people with a $140 peripheral can use it, more that it could signal things going the way of motion control for PC as well. This is something we don't want. The PC is a sanctuary for the serious gamer who wants to have fun on quality games, not gimmicks.
We will keep you up to date when the first real
DLC
pops up for
Portal 2
.