Uncategorized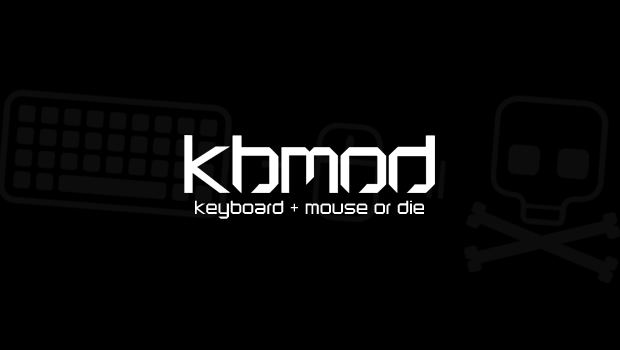 Published on June 1st, 2011 | by Bob
1
>Gigabyte Aivia Xenon Multi-touch gaming mouse
>Today Tom's Hardware offers us a first look at Gigabyte's forthcoming multi-touch accessory, the Aivia Xenon.
Personally, I have my sincere reservations about it being a capable gaming mouse. Has anyone else tried gaming with an Apple Magic Mouse? Disaster. Absolute disaster.
Rumors indicate that this particular device can function as a multi-touch mouse, a multi-touch trackpad, and can even operate in some sort of a presentation mode.
We'll keep our eyes peeled for the official announcement.