Uncategorized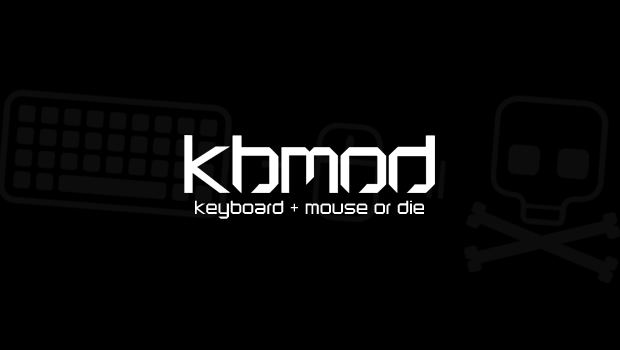 Published on June 29th, 2011 | by Bob
0
>Here comes PCIe 3.0
>Well boys and girls, ASRock was first to market with a PCIe 3.0 motherboard, the Fatal1ty Z68 Professional Gen 3
It includes 2x PCIe 3.0 x16 slots, and a PCIe 2.0 slot, supporting AMD "menage-a-trois" (I made that up) 3-Way CrossFireX and Nvidia's Quad Scalable Link Interface (SLI).
It also includes 6x 6Gbps SATA ports, 10x 3Gbps SATA ports (holy crap), an eSATA port, 2x gigabit ethernet ports, 4x USB 3.0 ports, dual HDMI, 7.1 channel onboard audio, and the icing on the cake – a Fatal1ty USB Mouse Port (polling rate adjustable from 125hz to 1khz). Intel Smart Response Technology is available as well. SRT is able to combine the benefits of a smaller SSD and your massive HDD in order to create a hybrid storage solution – we'll save further explanation for another article.
The box also includes a pretty ominous looking white dude (Thanks @bkaupert for informing my ignorant ass that it is actually Fatal1ty himself). Just saying. He's got that certain… serial killer look about him, don't you think? (I'm not going to retract it. Fatal1ty – if you're reading this I'm a) humbled b) sorry for saying you look like a serial killer – blame the photographer)
Now… why the hell would you need PCIe 3.0? the bandwidth cap of PCIe 2.1. In PCIe 2.1, each lane is enabled for 500mb/s bidirectionally – in a 16 lane connection, that yields a total of 8gb/s. PCIe 3.0 on the other hand, literally doubles that number by enabling 1gb/s per lane, bidirectionally, yielding 16gb/s. This becomes important in high end (and deep pocket) gaming where you're utilizing the top end cards in CrossFire or SLI and clawing for bandwidth.
Additional reading:
Wikipedia.org – PCI-Express
MaximumPC – ASRock Fatal1ty Z68 First Mobo to Rock PCI-E 3.0 Ports
Tom's Hardware – PCIe 3.0 is Here; PCIe 4.0 Already in the Works
Now, in this Tom's Hardware article (linked below), almost a year old now, they decided to test the PCIe 2.0 Bottleneck by running identical benchmarks in PCIe 2.0 x4, x8, and x16 in order to expose the performance differences between them. Interesting read and test procedure. Check it out:
Tom's Hardware – PCI Express And SLI Scaling: How Many Lanes Do You Need?