Uncategorized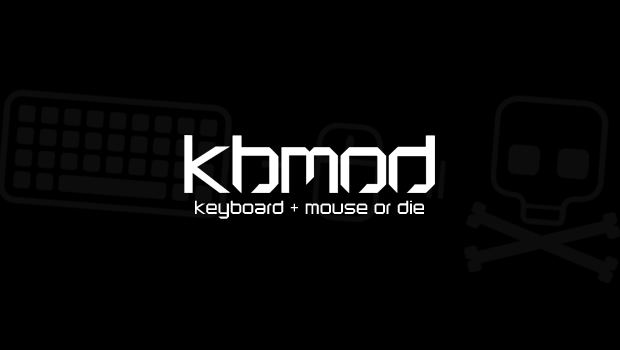 Published on August 15th, 2011 | by Bob
0
>SteelSeries announces Sensei Pro Grade Laser Mouse
>
SteelSeries, a favorite brand among the PC Gaming world, has expanded upon their Pro Grade lineup with the addition of the Sensei Laser Mouse.
The Sensei features a 32bit ARM Processor as fast as the original Intel Pentium Processor (albeit at 75mhz, but let's admit, it's in a mouse!)
According to the specifications, the Sensei is capable of delivering up to 11,400 counts per inch (typically incorrectly called dots per inch).
SteelSeries is touting this as the most customizable mouse currently in production, though editorial note here, I'm noticing a peculiar lack of weight customization. As noted in my Bro Cave article from Friday, I use a Logitech G500 and add all 6 of the 4.5g weights provided. Personally I like a mouse with a lot of mass.
No word yet on pricing or availability, but you can request to be notified when it is available from the SteelSeries site.
UPDATE: I stand corrected, RoryGreen provided the information in our comments section – The mouse is set to be released in September 2011 at a price of $89.99/€89.99.