Uncategorized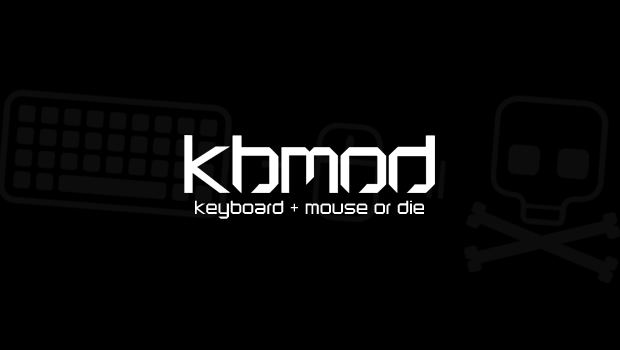 Published on June 3rd, 2011 | by Bob
4
>Let's talk numbers
>
That's how many times this site has been viewed in under 4 weeks. Someone has clicked a link, a bookmark, or typed our address in to their browser over 20,000 times – in under 4 weeks. For Dan(NipNops) and I, it was a milestone that we hoped to meet as a test of the public interest when we dreamed this up on Google Talk a few short weeks ago. We're not going to go all Sally Field on you (You like us! You really like us!), but this is truly a tribute to the community.
That's how many people have joined the KBMOD Public Steam Group and found other bros to game with. Many are rocking [KBMD] tags proudly – a community led effort! Scheduled game nights are on our agenda – if you haven't joined us yet, please do so.


That's how many people (and bots lols) have followed @KBMODGaming on Twitter, where failburner occasionally tweets links to our articles, and where Dan and I make a best effort to interact with our community questions and submissions.


In the next few months www.kbmod.com will be going through a series of expansions and changes, depending on time availability.
Some features that we hope to bring you soon:
A customized website in replacement of our current host, blogger
Community forums
Community contests
Scheduled Game Nights for the Steam Group
We, the "staff" of Keyboard + Mouse or Die would like to take this opportunity to thank you for your dedication to the community as a participating member, and we commit to continue to bring you interesting and important information from the PC Gaming world.