Uncategorized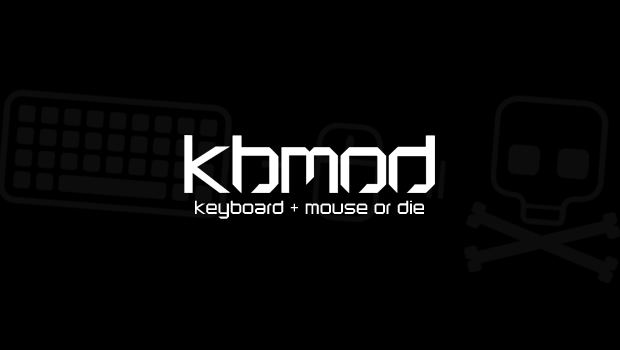 Published on June 16th, 2011 | by Bob
0
>Looking for a new Keyboard?
>
As a follow up to our previous article, Selecting the Right Keyboard and Mouse For You:
The fine folks over at www.tomshardware.com have created an extensive article on Mechanical-Switch Keyboards.
I won't reinvent the wheel – do yourself a favor and read it thoroughly before you consider purchasing a replacement for that emachines keyboard.