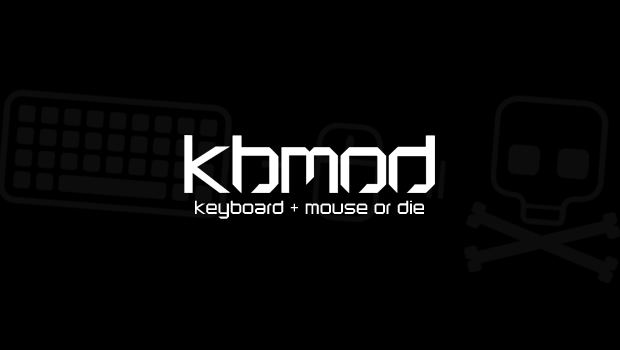 Published on June 20th, 2011 | by Alex
1
>MacBook Air Meet Sandy Bridge
>On the flip side of that monster Asus laptop, Ars Technica is rumouring that the next generation MacBook Air will come loaded with Intel's Sandy Bridge processors. The article further reports that the new line of laptops are awaiting the final stages of Apple's new OS, Lion, to pass 'Golden Master Status' before shipping the processors overseas from their Chinese manufacturers.
Now, because of KBMOD's heavy emphasis on gaming, we aren't very Mac friendly. But, everyone can admit that Apple computers have their uses, and in some areas such as professional video editing are superior to their PC, Microsoft counterparts. I myself own a Mac – purchased long before my PC gaming days – but even in my Mac crazed days I never understood the Air. No CD drive, before this announcement low CPU capability. I suppose Apple is trying to remedy that second issue.
As well, I've also read some reports that their new OS Lion is attempting to emulate parts of Apple's most used operating system, their iOS. Don't know why you'd want an iOS clone on a computer, but enjoy that.
Hardcore gaming on Macs could be something we see relatively soon, but I doubt it will be on the Air.