Uncategorized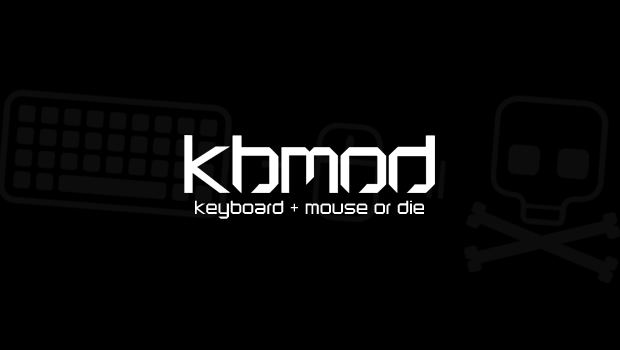 Published on June 17th, 2011 | by Bob
2
>Razer updates the Mamba and Imperator with "4G Dual Sensor System"
>
I'm about a week late on this, but Razer, one of the foremost accessories manufacturers has announced a new "4G Dual Sensor System" that will be employed by the refreshed Mamba and Imperator gaming mice. I'll avoid ranting about the "me-too" moniker of "4G" that everyone and their mom in the tech industry is using right now, and I'll just give you the cold hard facts:
The new sensor system employs both an optical sensor and a laser sensor for 6400dpi worth of precision.
Cutoff tracking distance in the event of a lift-off can be designated in order to finely tune your control.
Improved detection algorithms and digital signal processing allow it to detect surfaces 10 times faster than previous technology.