Uncategorized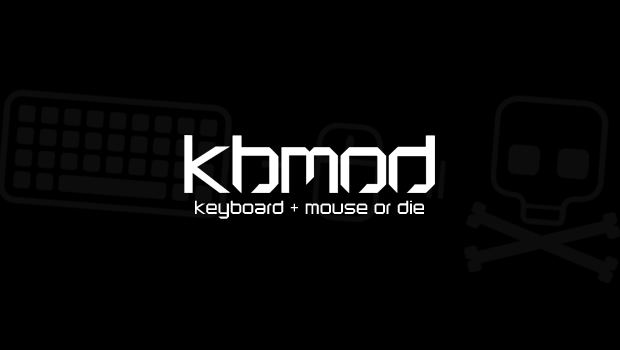 Published on July 25th, 2011 | by Dan
1
>Bulldozer Release Could be September 19th
>This is huge. After we posted a rumor that Bulldozer would be delayed. MaximumPC goes and makes us all very giddy.
For those on an AM3 platform, Bulldozer is going to be your savior, bringing you up to speed with those I7 guys. You can expect to see them coming out in retail on September 19th. I will be waiting on Newegg to get this part, personally.
Despite the cheesy AMD video, it gives away what appears to be the date at around the 15 second mark:
I hope this is true, because I really want one of these chips.