Uncategorized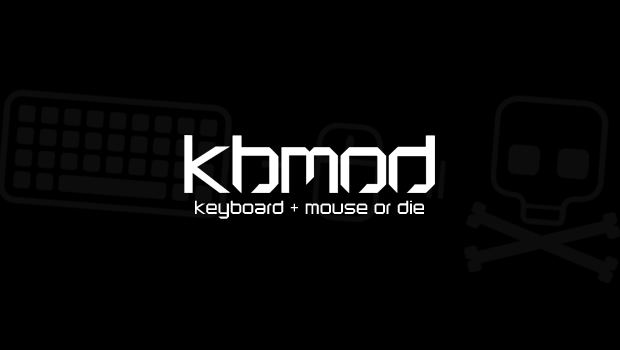 Published on July 22nd, 2011 | by Dan
0
>Corsair Introducing Enthusiast Grade Modular PSUs
>Modular PSUs are great. If you don't know what they are you probably don't need one. Modular basically means the cords can be removed from the PSU. This provides you with the ability to get rid of access cards when they aren't necessary so you can have better airflow in your case. Wire management is a bit of an art form and this really helps in making it easier.
Until
now you sometimes had to compromise a little or pay a lot to get a good modular
PSU
. Thankfully Corsair has put out four new models of modular
PSU
which are
overclocker
grade:
– TX550M, 550W – $109
– TX650M, 650W – $129
– TX750M, 750W – $149
– TX850M, 850W – $169
The 750 and 850 are great for any system requirements except a few very high end. The PSU shouldn't be overlooked ever when pricing out a pc as a bad one can cause lots of trouble. Corsair makes a great unit and I'd definitely consider one for my next build.