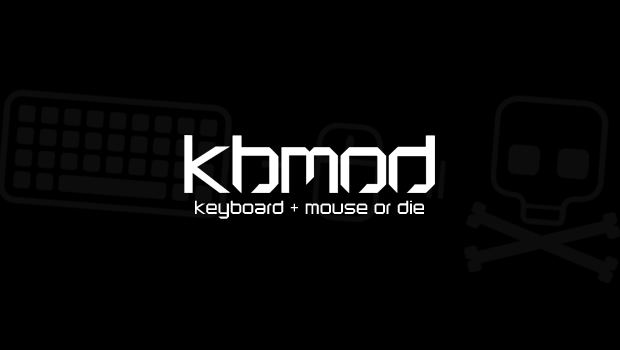 Published on July 15th, 2011 | by Bob
0
>Dead Island: living up to its own release trailer
>
Andrew Webster from Ars Technica recently had the opportunity to speak with Vincent Kummer, brand manager for Dead Island and spoke of how Dead Island hopes to live up to its emotional trailer.
Quests throughout focus on aiding your fellow survivors in their quest to locate family members and connect with other survivors. Clearly the game is walking a fine line as I wrote in my previous article on Dead Island. The development team clearly has it in their mind to break from the typical hack and slash humorous zombie slayer and is intent on delivering a complex story.
Dead Island will be available on September 6, 2011.