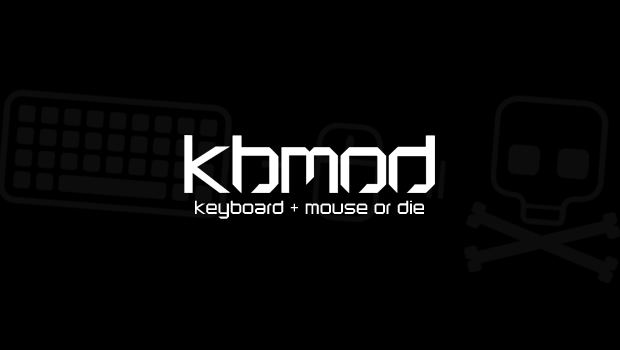 Published on November 15th, 2011 | by Nick
5
Dead Island DLC brings survival mode
If you're a fan of goring the innards of the undead, then prepare to boot up Dead Island again. Bloodbath Arena is a new survival mode that you can get your hands on next week.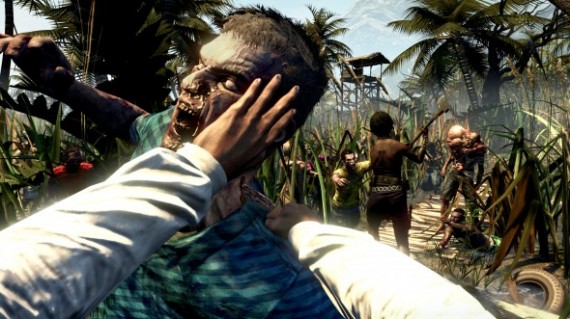 The real interesting thing about this add-on, is that all the experience gained in Bloodbath Arena is going to carry over into the campaign. Leaderboards and a new weapon, the "brain wave bomb", are also being thrown in the mix. This looks to be a great addition for hardcore Dead Island fans.
The DLC will be available on November 22nd, but the real kicker is that if you preordered you get this for the low, low price of free.
Take a look at some screenshots before it launches here.