Uncategorized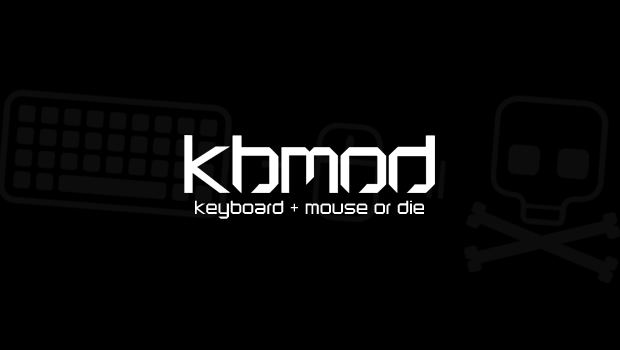 Published on July 27th, 2011 | by Dan
1
>EA begins pulling more content from Steam
>
NOTE: You will be able to play games you already purchased fine. Don't worry. We got many questions just now, there is no way that they will screw you out of playing the game.
As we reported on the podcast last week EA looks like it is ready to begin pulling all it's content from Steam. We had heard this was a definite possibility last week be a source close to the situation. It looks as though they were sadly correct.
EA has now pulled

Dragon Age II

from Steam, along with

Crysis

2

and we already know

Battlefield 3

is Origin only. This is just the beginning it appears.
Hate to say we told you so, especially in this situation. In our opinion, the consumer is the loser in this Steam vs Origin battle. Not directly competing with Steam eh? That was PR speak for sure.