Uncategorized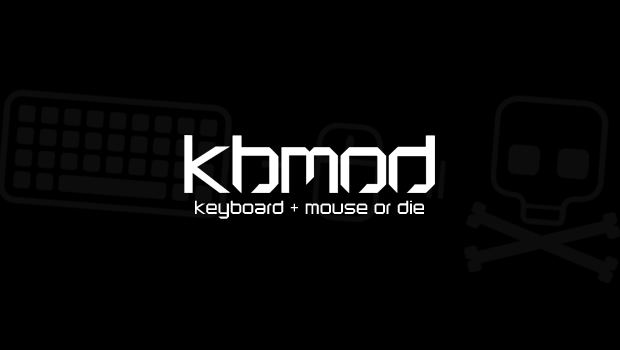 Published on July 6th, 2011 | by Alex
0
>Featured YouTubes of the Day
>Hey guys! Featured YouTubes of the day here, Featured YouTubes of the day on KBMOD.com. Be sure to check out more videos from those featured and support PC gaming on YouTube!
Always a friend to the indie game here's
TheLeighBG
with some BIT.TRIP Runner action:

JuhggerButts
with a Let's Play on one of the best looking games out there, Witcher 2:

Our very own
John
with the commentary for
WASDGamers
Top 5 CoD 4 Plays Week 7:

SageSparten007
with a Call of Duty 4 Star Wars mod montage w/ some great music:

Also, many videos posted by the KBMOD admins recently that shouldn't be missed.