Uncategorized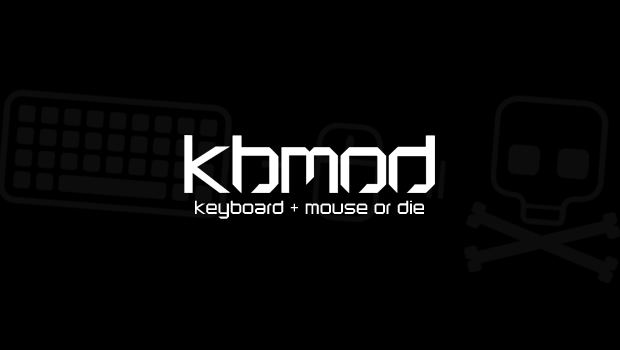 Published on July 21st, 2011 | by Bob
0
>Lucid Hydra Platform – Anandtech ECS P67H2-A Review
>Some of you may or may not be aware of the Lucid Hydra platform which was first rumored in 2008. The chip in question, the Lucid Hydra 100 was designed to enable multi-GPU rendering and to replace SLI and CrossFire. The Hydra 100 was created to intercept OpenGL and DirectX streams before it hits the GPUs and to provide a scalable solution past 3 GPUs.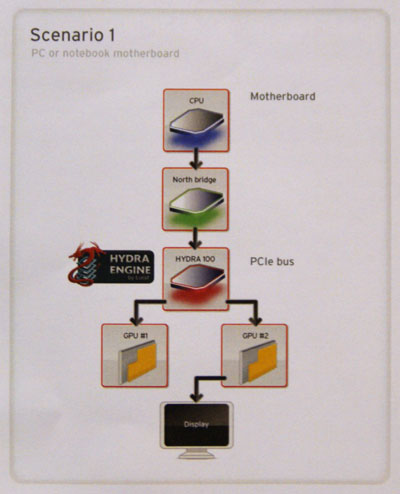 In early 2010, Ryan Smith of Anandtech had the opportunity to test out the Lucid Hydra on an MSI Big Bang Fuzion motherboard. He concluded that more development was required.
Ian Cutress of Anandtech takes us through a review the new ECS P67H2-A to hash out the pros and cons.
If you like, skip to the Hydra Specific Benchmarks where it shows some significant promise – maybe not in this particular product, but perhaps in the hands of a different manufacturer.