Uncategorized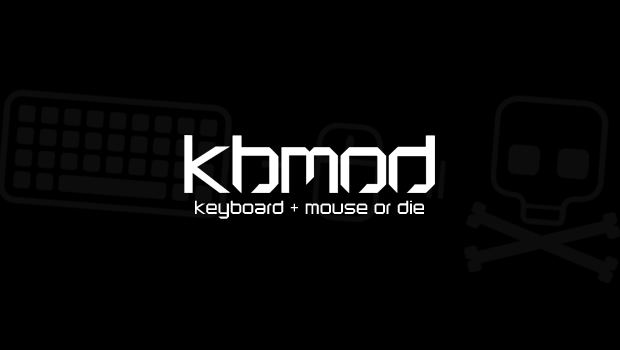 Published on July 12th, 2011 | by Bob
10
>The Razer Mouse Bungee
>
From the "WTF-were-they-thinking?" box (see the XFX Warpad), Razer brings out another astonishingly useless $20 accessory, dubbed the "Mouse Bungee". Edit: I've been informed that this is NOT a new product, though I was led to believe so by the @CultOfRazer tweet
According to Razer, the Mouse Bungee is a "mouse-cable management system" designed to eliminate the drag across your desk generated by the mouse cord. Now, of course, this is for serious gamers, and serious business only. Seriously.
If the following conditions are true, you can buy one at the Razer Online Store for $19.99 plus shipping:
You're completely and utterly shameless
This wouldn't be the most embarrassing thing you have to explain away on your desk
If you ever thought "I wish I had something that would hold my mouse cord up in the air because it's far too heavy on my desk – that drag is holding me back! THAT'S why I suck at Black Ops!"
"Youtube money, I don't give a #@$&!"
Now, I love you and all, Razer, but…
Additional edit: If I've offended you by my harsh criticism, I'm sorry but there are free alternatives to achieve the same goal, if it truly bothers you. Try a zip-tie.