Uncategorized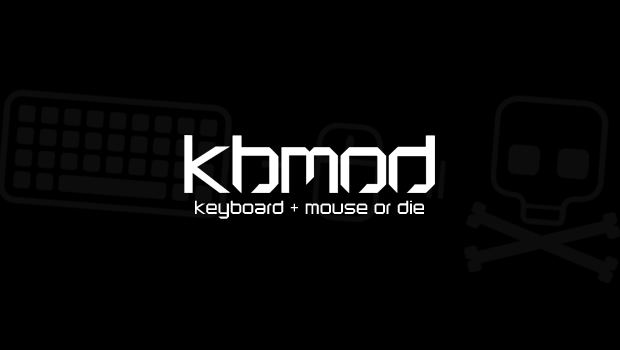 Published on August 24th, 2011 | by Brandon
3
>As if you needed another reason to hate Gamestop…
>
While
Deus Ex: Human Revolution
has been released to nearly universal acclaim, Gamestop has still gone and found a way to disappoint its customers. Today,
Ars Technica is reporting
that Gamestop employees are being ordered to remove a promotional code included with game that allows retail customers to play the game for free on
OnLive
.
An email surfaced from Josh Ivanoff, a Gamestop Field Operations Manager, requesting that all employees "remove and discard" the OnLive coupons from all copies of the PC version of Deus Ex. The request in the memo was later confirmed by a Gamestop spokesperson.
Personally, I don't ever buy from Gamestop and after today, I hope you won't either. This practice is despicable and makes me yearn for the day Gamestop ceases to exist.