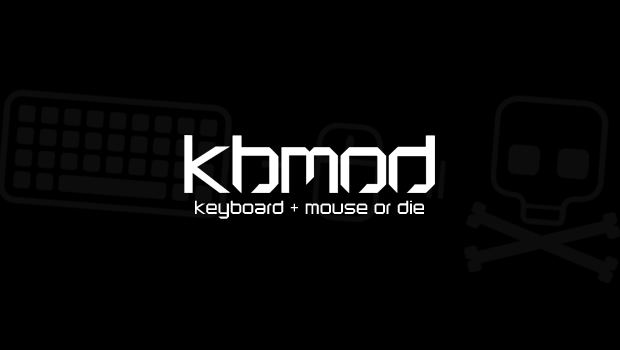 Published on January 5th, 2012 | by Dan
1
Mass Effect 3 Pre-order Details
Mass Effect 3 pre-order details are out. There are fewer packages than Battlefield 3 but I can almost hear our own Brandon groaning now about retailer exclusives. We aren't huge fans here at KBMOD of retailer exclusives, but publishers aren't going to stop doing them.
Origin pre-order will get the AT12 Raider Shotgun exclusively, while Gamestop will get the N7 armour and N7 Valkyrie Rifle, both pre-orders come with the M55 Argus Assault Rifle. It isn't quite as insane as the 3 or 4 packages Battlefield 3 or Deus Ex: Human Revolution garnered, but who knows, they may introduce more.
Really we just want everything through Steam.
Mass Effect 3 releases in March. Check out full details on the pre-order FAQ.  Below are the exclusives in action: