Uncategorized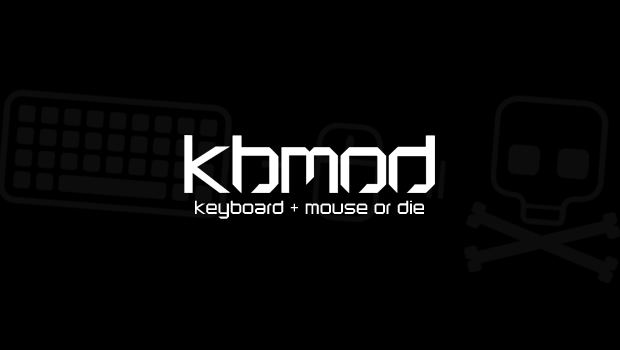 Published on August 2nd, 2011 | by Dan
5
>Borderlands 2 is in Development According to Source
>

Gaming site Eurogamer.net is reporting they have heard from a source inside Gearbox Software that Borderlands 2 is in development.
Borderlands was basically a console port with very few options when it came to PC. However, it was still very fun and very playable. I would recommend picking it up if you see it on a Steam sale, for sure.
There weren't too many flaws with the
game play
so I'm excited to see they are going to do a sequel. Let's hope they confirm this and then also give the PC version more love than the first time around.
photo courtesy borderlands press kit