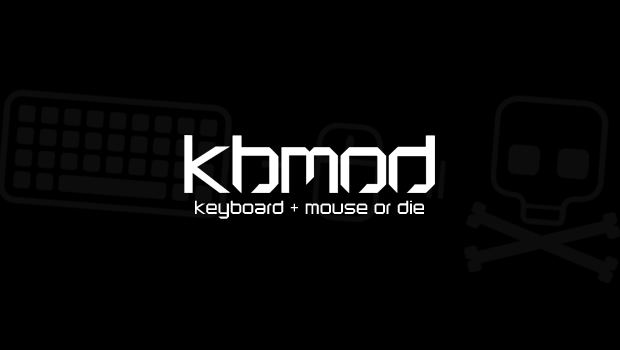 Published on August 15th, 2011 | by Dan
1
>Deus Ex Dev: PC is the way to go!
>


Deus Ex: Human Revolution is coming out very soon and if the developer is to be believed, by choosing PC, you've chosen wisely.
The guys at
Eidos
Montreal hired out conversion specialists
Nixxes
to help with the PC version. This results in a stunning, fast-paced experience.
Nixxes
developed a
DX
11
renderer
for the game and this means
DX
11 tessellation and other effects. It will also include support for 3D, as well as
AMD's
Eyefinity
. They even say the PC version plays more smoothly with a keyboard and mouse.
To top it off, we get this gem of a quote from the
Nixxes
Dev: "It was simply out of the question to do a straight port of the console version to PC." This is the magic words for a PC gamer.
I was thinking I would be disappointed with this game. It is the predecessor to one of the iconic
FPS games
of all time. It has so much to live up to. However, after this article I am definitely looking forward to it.
Deus
Ex: Human Revolution is out August 23.
photo courtesy
playstation
blog
europe