Uncategorized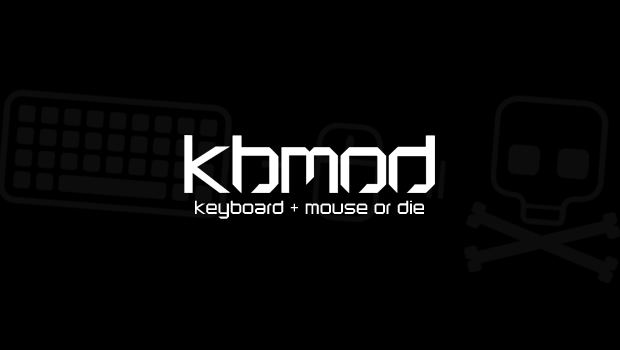 Published on August 6th, 2011 | by Dan
3
>EA Confirms No BF3 for Steam
You might have missed the DICE tweet or our own retweet last night. It is now 100% confirmed no Battlefield 3 on Steam. There was a shred of hope they'd work this out, but it looks like they will not.
This is a shame for both parties. We now know through various stories that both sides are at fault. Valve was stubborn and EA had said the terms of service Valve offers was too restrictive and that was why they began pulling games. Valve said EA was just being a brat. After all, every other developer is fine with the terms on Steam.
In the end, as we've written before, the loser is us.
Origin really isn't a competitor to Steam, at least not yet. The social aspects of Steam are light years ahead. The gaming distribution power of Steam are colossal in comparison. Yes, losing all EA titles eventually will hurt a little, but Valve can shrug that off. The real question is where do we go from here? Does EA really try to face Valve in the digital marketplace? They have a lot of work ahead if they want to come anywhere near Steam. Origin as a content distribution service is fine. It does it as well as anything can. I just don't think anything can cut through the power of a well established and frankly well made option like Steam.
This saga has come to the unfortunate end we all thought it might. Both companies don't really care and the gamer is left out in the cold. I guess that's business.
A walk down memory lane: