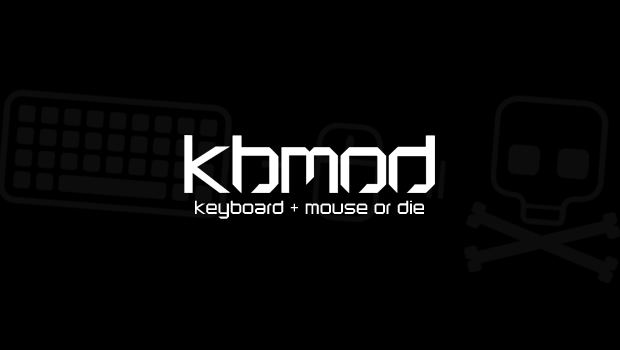 Published on August 10th, 2011 | by Dan
0
>First Impressions of Dead Island
>Dead Island is the highly marketed, highly anticipated survival/horror action game coming out soon.
Everyone has posted a million trailers and screenshots of it, and tried to guess at what the game might be like. Now, we finally have some feedback. Mike
Fahey
,
over at

Kotaku
played a few hours of the game recently.
His write up varied from enjoyment to disappointment. This game is going to have to live up to a ton of hype. Some highlights were that Dead Island has a lot of tension while playing as far as when you'll get a weapon and how long that weapon lasts. The characters all appear to have weapon specializations, like an
RPG
. They also have talent trees. He loved the atmosphere and immersion of the game, but this is where a few nitpicks start.
No matter what character you chose, even with their extensive biographies, the dialog and starting areas are all repeated. There is no variance, at least to start the game. That's kind of lazy. There was also a lack of dynamic environment. Prop items are just that, they don't move. They are completely static. Things like dishes, fruit, beach chairs, do not move at all. This is all nitpicking of course, and he says nothing bad about the combat or the zombies or the
game play
as a whole.
Overall, an encouraging article. Head over to
the link
to read his full thoughts. Definitely still keeping this game on my radar.