Uncategorized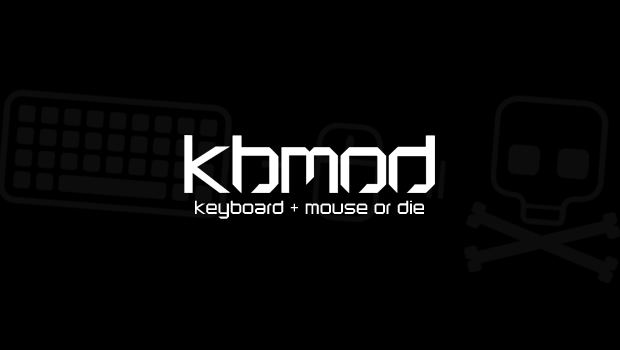 Published on August 24th, 2011 | by Bob
7
>GSNGaming Top 5 Picks of the Week Ep. 8 – Sniper Week!
>Our bros at GSNGaming continue their Top 5 Picks of the week with a sniper feature.
I kind of like the sound of Sniper Week. Kind of like Shark Week. Think it'll become a thing?
I'm going to take credit if it does. Just because.
The guys at GSN are now accepting footage from other FPS games, not just Black Ops. Submit clips at http://gsngaming.com/submit