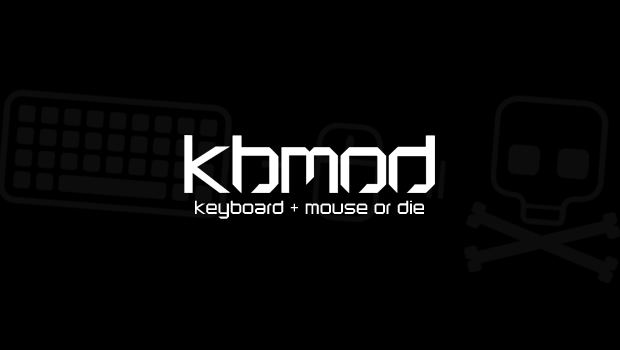 Published on August 25th, 2011 | by Dan
0
>Happy 15th Birthday, Team Fortress!
>


We are a bit late on this one. Better late than never for one of the best games ever. However if you logged in the last 24 hours, you got some sweet TF2 Birthday Swag.
We salute you Team Fortress, and especially your newest member Team Fortress 2. 15 years is a long while and you haven't aged a bit, girl.
That heavy totally doesn't need that cupcake.
Happy Birfday!
image courtesy teamfortress.com