News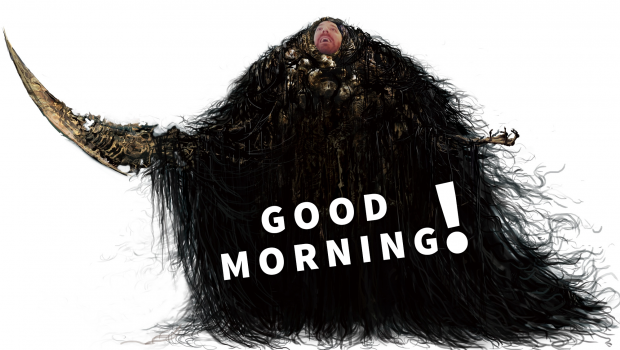 Published on July 2nd, 2015 | by Dan
0
Good morning! VIDEO GAMES.
Good morning. I got a bit deeper into the Witcher 3 last night and after playing console games for several days in a row, that game is just even more impressive. It is a thing of beauty on PC.
Let's get to some news!
Keep on truckin': One of the most surprising games of the past few years has to be Euro Truck Simulator 2. It has gained a ton of traction, especially on PC, winning many fans. Now, the game is expanding further east in Europe, with new cities. No release date on the expansion yet, but it will be free.
Team Fortress Tidbits: Team Fortress 2 is getting another big update.  This will include the addition of contracts, new maps and more.  Dubbed "Gun Mettle", the campaign will set you back $5.99.  Don't want the campaign? Looking for something a little different in your TF2?  How about Splatoon? Mods have you covered.  Splatoon Fortress is now a thing, complete with assets from Splatoon itself, which will no doubt lead to a takedown request.
WELP: A report has surfaced that WB Games knew about the Arkham Knight issues months ago and basically said "screw it." This just keeps getting weirder.
QUICKLY, WATCH THIS: Star Wars Battlefront alpha footage has leaked and as fast as it is going up, it is being taken down.  GO GO.
That is a lot of money for playing DOTA 2.
That is it for today.  If you need more and you love mods, check out our review of Portal Stories: Mel!
Good talk.  See ya out there.