Uncategorized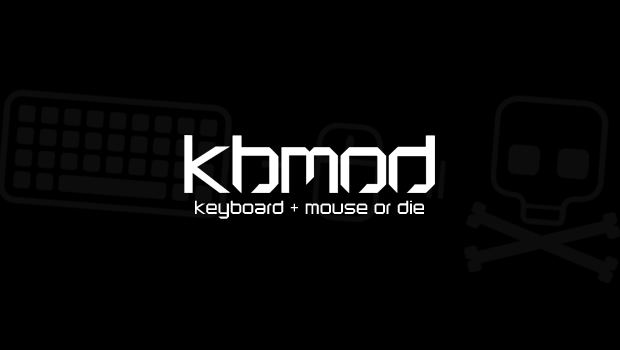 Published on August 2nd, 2011 | by Dan
1
>Hard Reset a Breath of Fresh PC Air
>The boys over at Flying Hog Studios have built a brand new engine and a brand new PC only experience for us. Hard Reset is coming out in September and according to the developer (Michael Szustak) is more old school:
"In the era of movie-like shooters almost 'on rails,' with player-environment interaction as limited as possible, we wanted to create a game for old-school PC players, raised on all those forgotten Dooms, Quakes, and Painkillers"
The levels will not be linear, they will have secrets, hidden areas and a lot of challenge. The game will be taken off the path and go more like Doom's serpentine levels. What I like best of all is that they engineered a new engine just for this game. I have a feeling this cyberpunk world will really come to life for the PC player. This is a single player only game. They poured everything into making the story and levels ebb and flow.
There is also no big publisher involved. I'd love to have someone from this team on our podcast sometime. We can dream, can't we? Hard Reset may be our first proper game review.
Check out the trailer here: