Uncategorized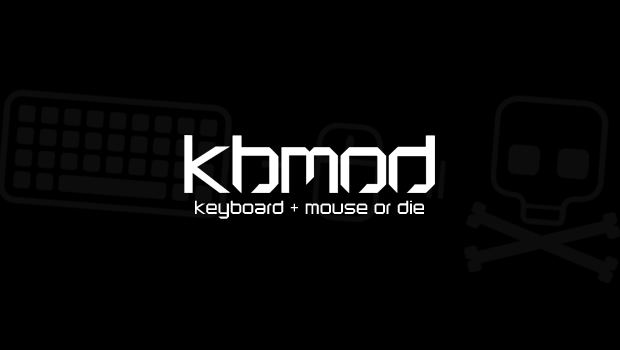 Published on August 29th, 2011 | by Dan
3
>Hard Reset Release Details
>Hard Reset, the sci-fi, pure single player game coming from Flying Wild Hog has some firm details in place now. We've talked about how we are excited for this game due to its old school nature. Hard Reset will also feature its own brand new engine.
The game will be released on September 13. It will be on Steam for pre-order at around $29. They got the price right for sure, as it is single-player only.
We also got the somewhat modest system specs you'll need to run the game:
Minimum important stuff:
CPU: Pentium 4 at 2.5 ghz, Athlon 64
RAM: 2 GB
Graphics card: 512 mb Nvidia Geforce 8800GS/ATI HD 3870
DirectX 9.0c
4GB of Harddrive space
Recommended:
CPU: 2.3 ghz Intel Quad core/AMD Phenom II x4 2.5 ghz
RAM: 3GB
Graphics Card: 512 mb Nvidia geforce 9800 GT/ATI HD 4870
For $30 dollars to experience a new engine and challenging campaign, this is a deal. It will be available for pre-order soon on Steam.
Here again is the gameplay trailer: