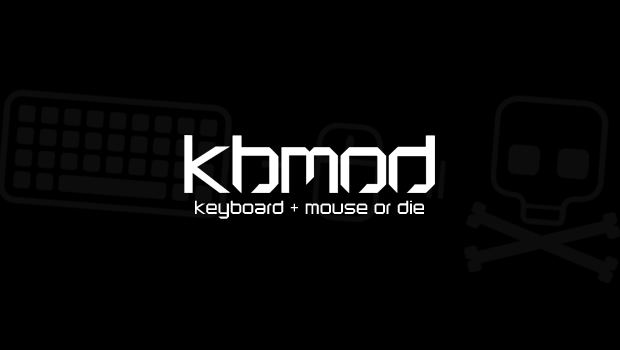 Published on August 15th, 2011 | by Dan
0
>Intel's Sandy Bridge-E is Coolerless
>After we reported on the rumor that AMD and Intel were considering packaging Liquid Coolers with their next processor offerings, Intel pulls a 180.
Sandy Bridge-E will have reportedly no stock cooler. This is the first time this has been done, other than buying an OEM processor. To me, this is a better solution than the
LCS
option. No one who went with enthusiast setups (which is the target here) used the stock cooler anyway. It wasn't that it performed poorly, it just didn't perform great either. The person spending upwards of $800 on a part like this is going to buy an after-market cooling solution. It provides peace of mind, stability and longevity on your investment.
There is a twist however.
Vr

-Zone
is reporting that Intel will being to market it's own "after-market" coolers. Money trumps all and if you can market that your cooler works better with your processor (kind of like
AMD's
Fusion
tagline
), you can at least pull some money in on another purchase. You also don't waste time and material packaging your default cooler the person won't use anyway.
I personally don't think I'd use an Intel cooler even a supposed good one made for enthusiasts over the current options. Time will tell what they do, and nothing has debunked the
AMD
Liquid Cooling rumor yet. We shall see come release!