Uncategorized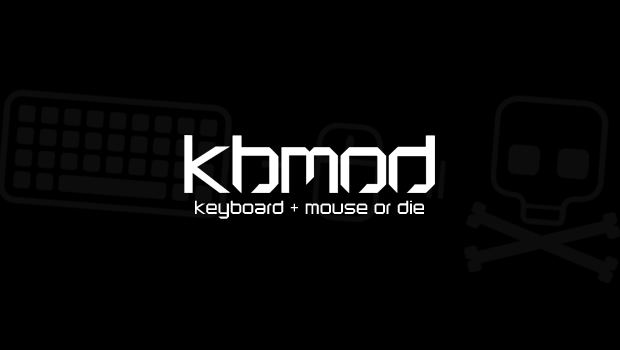 Published on August 15th, 2011 | by Dan
1
>League of Legends doles out biggest eSports prize pool ever.
>


League of Legends is one of the most popular online games, if not the most popular. The RTS/Tower/defense/RPG game has garnered much attention. It's free-to-play model has made it popular with the masses and it has garnered a huge eSports viewer following.
Due to this it was announced today on the
LoL
forums that this season's pot will be
worth $5 million
. That's a lot of
skrill
and currently the richest pot in all of
eSports
.
That's what happens when you're game is growing at an exponential rate and you do the free-to-play model as well as
LoL
does. Other games take note, if you do free-to-play, look here for how to do it.
LoL
and
TF
2 are the flagships of the model and for good reason.
You can opt in to the ladder in game and compete for a chance to, well, compete for the prizes.
Good luck to all my
League of Legends
players out there in
KBMOD
land. Maybe I'll even get the game soon.
Thanks to
@

fwiz
on twitter who alerted me to the story.