Uncategorized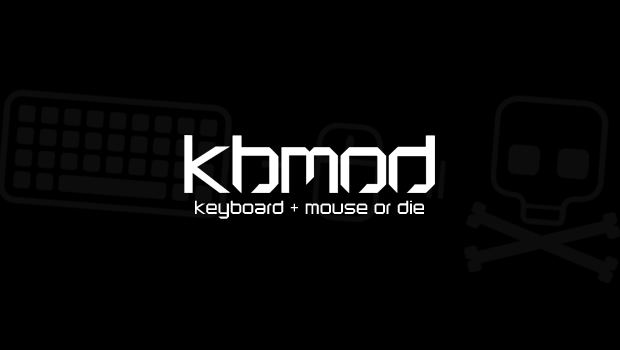 Published on August 5th, 2011 | by Dan
0
>MaximumPc reviews the best GPU available
>

The Radeon 6990 is an absolute beast. The thing spots 2 6970s on one board with 4GB of ram. 4gb! It requires 2 PCI power molexs to run. It runs hot and it runs loud.
It also is better than anything out there. Really. If you weren't sure what you were going to get, if you have the kind of money to spend on this thing, now you know what to get.
MaximumPC
has a review that pretty well proves this is as good as it gets. Taking 7 out of 12 tests from the
Nvidia
GTX
590, we can declare the 6990 king of all it renders.
The only downsides are the fan noise, which might be improved by after market cooling or manufacturer improvements, and the availability.
MaximumPC
waited months for a retail sample.
Newegg
doesn't even sell them.